How to Enjoy Kyoto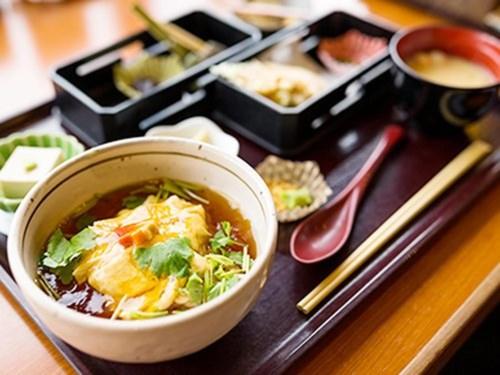 - Starting from Kyoto's Gourmet -

The flavor of Kyoto which you meet at Lunch, tea time, dinner is absolutely great, but now I recommend you breakfast in Kyoto.
It is amazing to enjoy Kyoto's gourmet from the morning such as breakfast set meals at  traditional hotels and inns, a coffee shop having long history, a Japanese modern cafe and so on.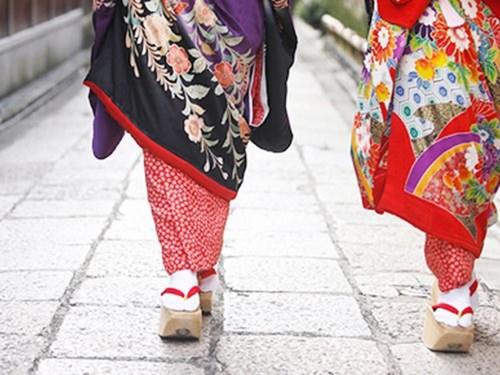 - Touching to Sprit of Japan through Experiencing Japanese Traditions - 

Walking in the historic town Kyoto, with wearing a kimono. How about using rental Kimono shops and Kimoto dressing service? We also recommend experiencing Japanese traditions such as braid, Tsumami craft, Kodo (Way of Incense), Zen meditation, and Hand-copying of sutras.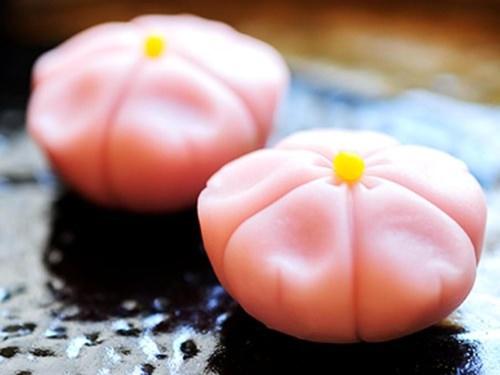 - Cutting Edge Sense of World Created by Kyoto Culture -

Kyoto keeps creating waves of modern culture which you can find in such as Japanese Modern goods and stationery, Japanese sweets arranged in contemporary style. There is Kyoto's sense of world created by young craftsmen and artists.